Driven by those suffering in silence
Huge progress has been made to de-stigmatise mental health in sport in recent years, but athletes are still suffering because the system's broken. We at Luca won't stop until it's as easy for an athlete to talk about their mental health as it is an injury.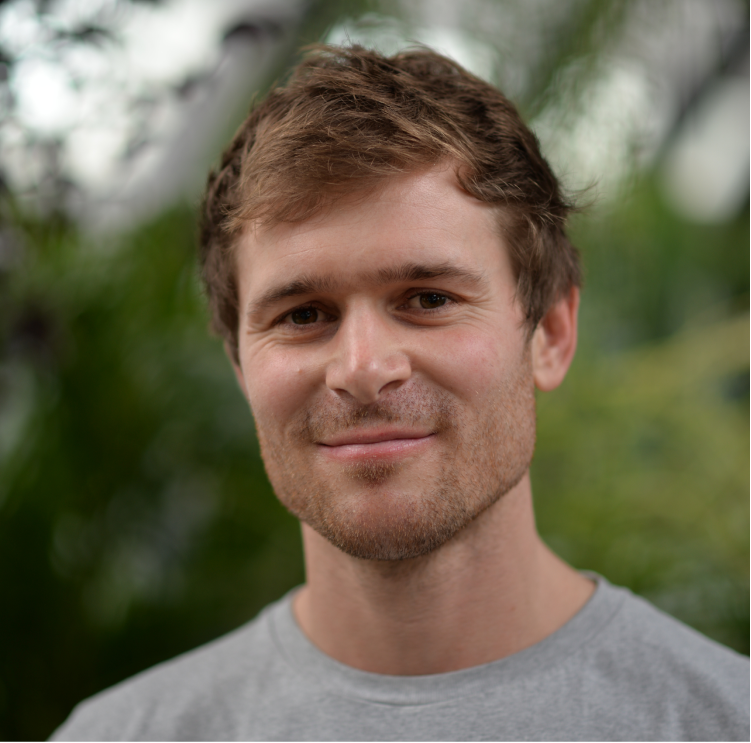 Nick Greenhalgh
Having played professional rugby at Northampton Saints, Nick knows all about the unique pressures athletes face and the difficulty in opening up to medics and coaches. His playing days were cut short by injury, which meant he had to forge another path. After spending six years at a startup in London and then completing his MBA at Oxford University, Nick has found his purpose in supporting the wellbeing of athletes.
Vas Nikolaou
Vas hails from Greece, is a serial entrepreneur, and has previous experience as Head of Technology at a HealthTech startup. Vas suffered an acute bout of depression in his early 20s that resulted in him being on antidepressants for three years and starting psychotherapy, which he continues to this day. It took a family friend to spot Vas' symptoms. As a result, Vas knows just how nuanced mental health can be, and is a strong advocate of regular screening and the life long benefits of therapy.