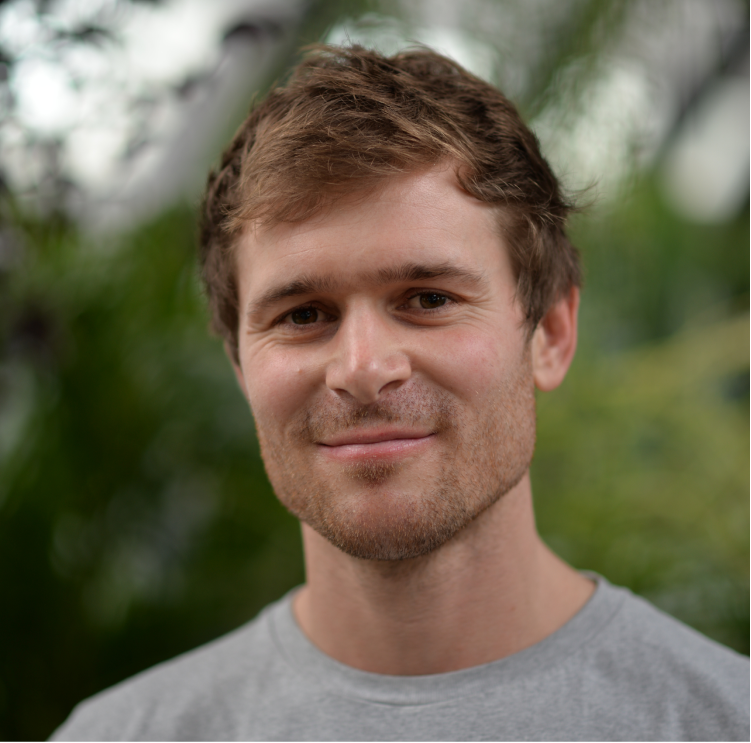 Nick Greenhalgh
Having played professional rugby at Northampton Saints, Nick knows all about the unique pressures athletes face and the difficulty in opening up to medics and coaches. His playing days were cut short by injury, which meant he had to forge another path. After spending six years at a startup in London and then completing his MBA at Oxford University, Nick has found his purpose in supporting the wellbeing of athletes.
Vas Nikolaou
Vas hails from Greece, is a serial entrepreneur, and has previous experience as Head of Technology at a HealthTech startup. Vas suffered an acute bout of depression in his early 20s that resulted in him being on antidepressants for three years and starting psychotherapy, which he continues to this day. It took a family friend to spot Vas' symptoms. As a result, Vas knows just how nuanced mental health can be, and is a strong advocate of regular screening and the life long benefits of therapy.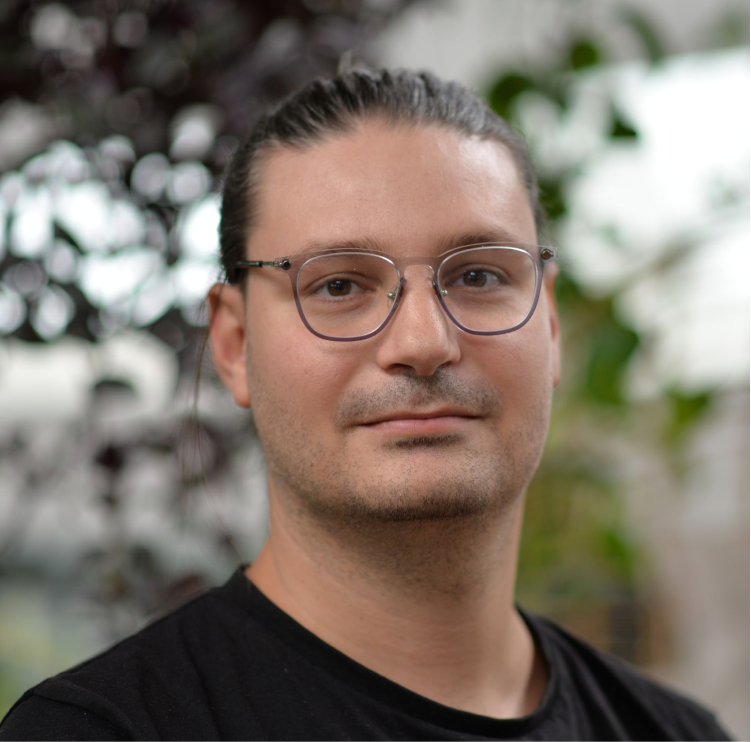 Our team of advisors, experts in their field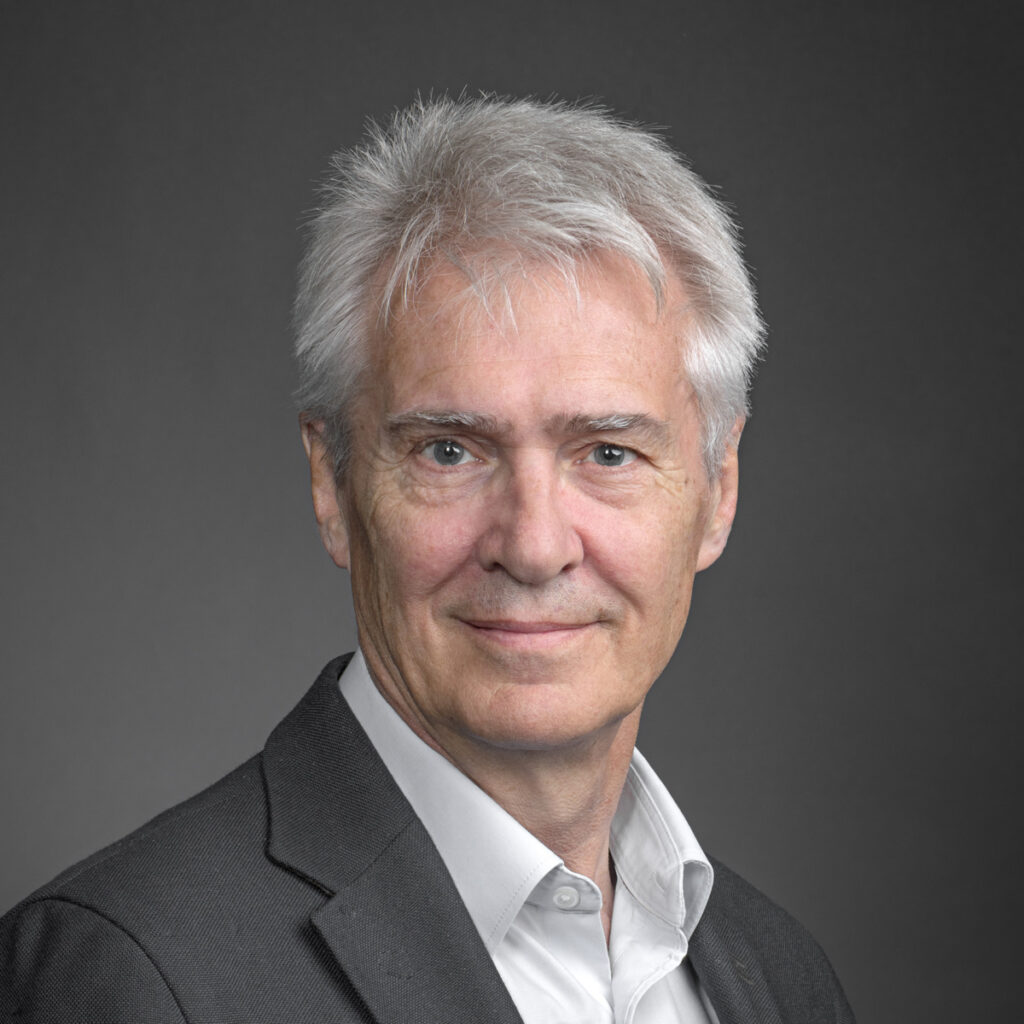 PROF. Bill Ribbans
Medical Advisor
Bill is an Orthopaedic Surgeon and Professor of Sports Medicine at the University of Northampton and Director of The County Clinic. He has been involved in elite sport since 1981 and has looked after many athletes at national and international level during the last 30 years. He is currently Chief Medical Officer for Northants CCC and has been Honorary Orthopaedic Surgeon to a number of organisations including the English National Ballet, Northampton Saints, and Northampton Town FC. He is credited with over 150 scientific papers and current research interests include Injury Prevention in Sport, Sports Medicine Ethics, and Musculoskeletal Genetics.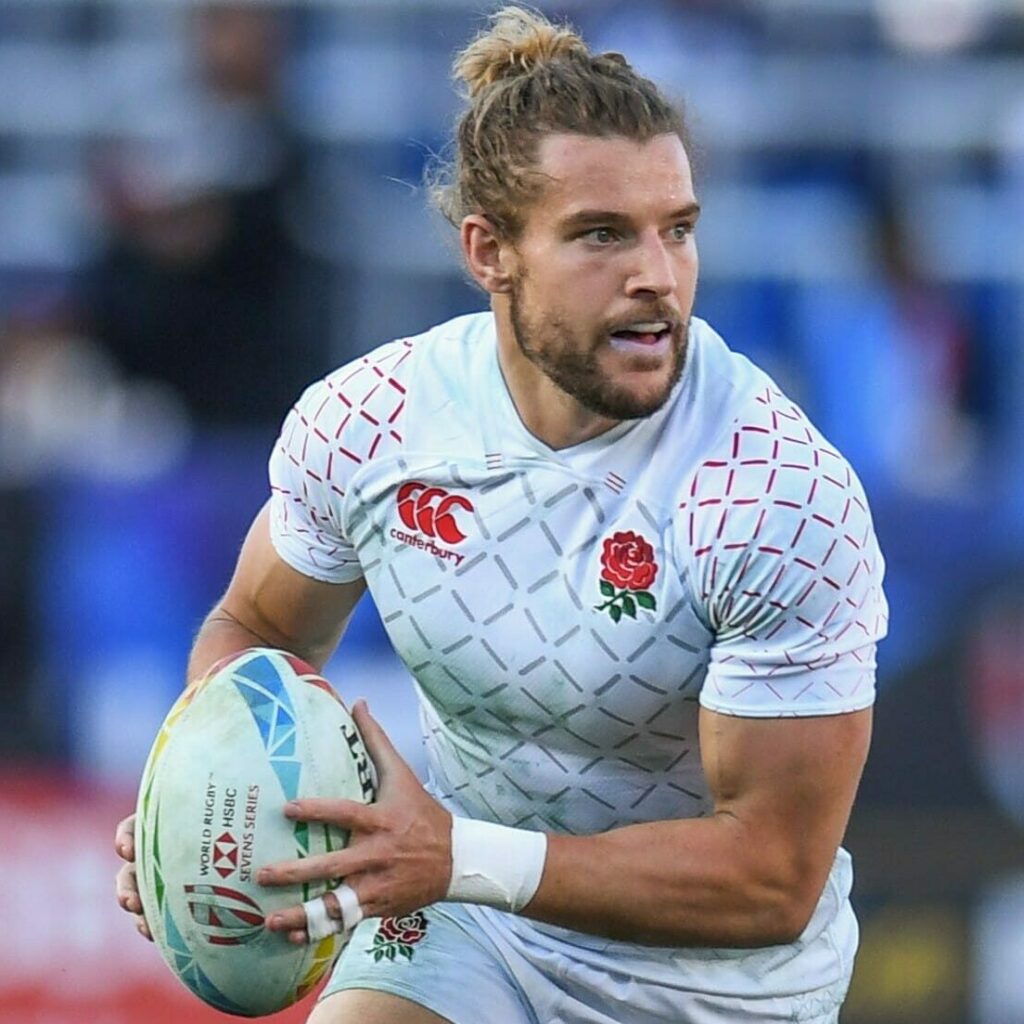 Tom Mitchell
Athlete Advisor
Tom had a 10 year career at the top level of international 7s rugby. After graduating from Bristol University (BA English & Philosophy) he went on to Oxford University for his postgraduate studies. Immediately after getting his Blue he was picked by England 7s to make his World Series debut in 2012. He went on to captain the team for 6 years and also led Team GB 7s to two Olympic Games. Tom's 7s rugby career also included two Commonwealth Games appearances, including a bronze medal in 2018. And three Rugby 7s World Cup appearances. Tom recently had a stint playing in America for LA in Major League Rugby.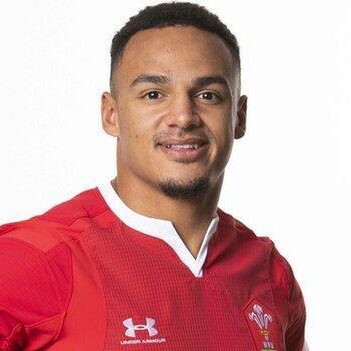 Ashton Hewitt
Athlete Advisor
Ashton is a professional rugby player at Dragons RFC and Chair of the Welsh Rugby Players' Association. A 10-year career in the pro game has led him to understand the various stressors that elite athletes face and how they can adversely affect their mental health. Passionate about player welfare, Ashton conducted a study into the barriers to seeking mental health counselling in professional rugby and is committed to ensuring that those in the game are able to manage their mental wellbeing and overcome the barriers that prevent them from seeking help.