Discrete mental health monitoring and prevention
Luca's confidential platform empowers sportspeople to understand how they're feeling and to seek help when it is required. The taboo of mental health in sport is changing, but not quickly enough. 
Luca exists to help sportspeople understand when they're struggling and to help resolve any issues when they're still in their infancy.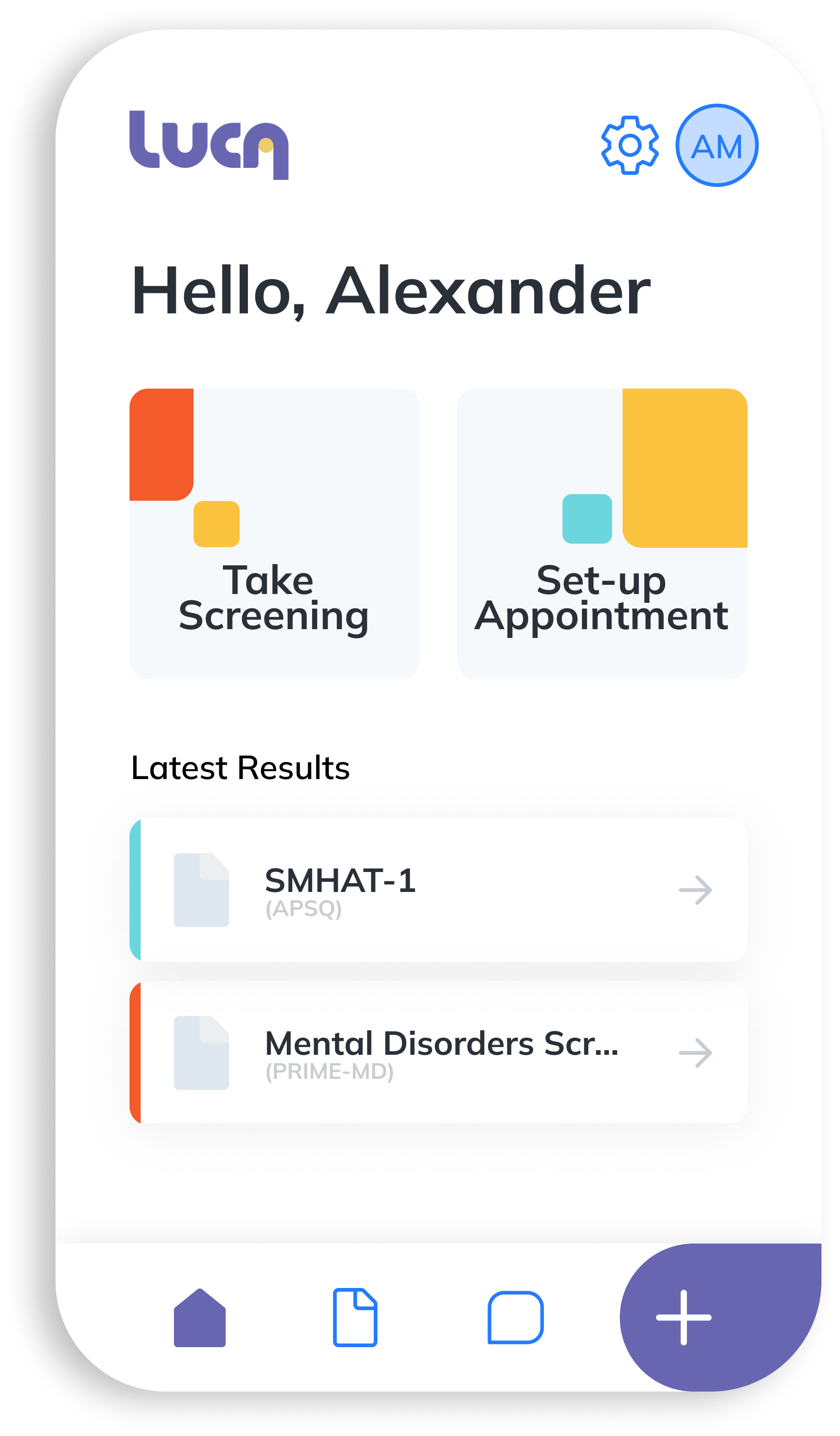 Subscribe to our newsletter

Keep up to date with Luca's latest developments and news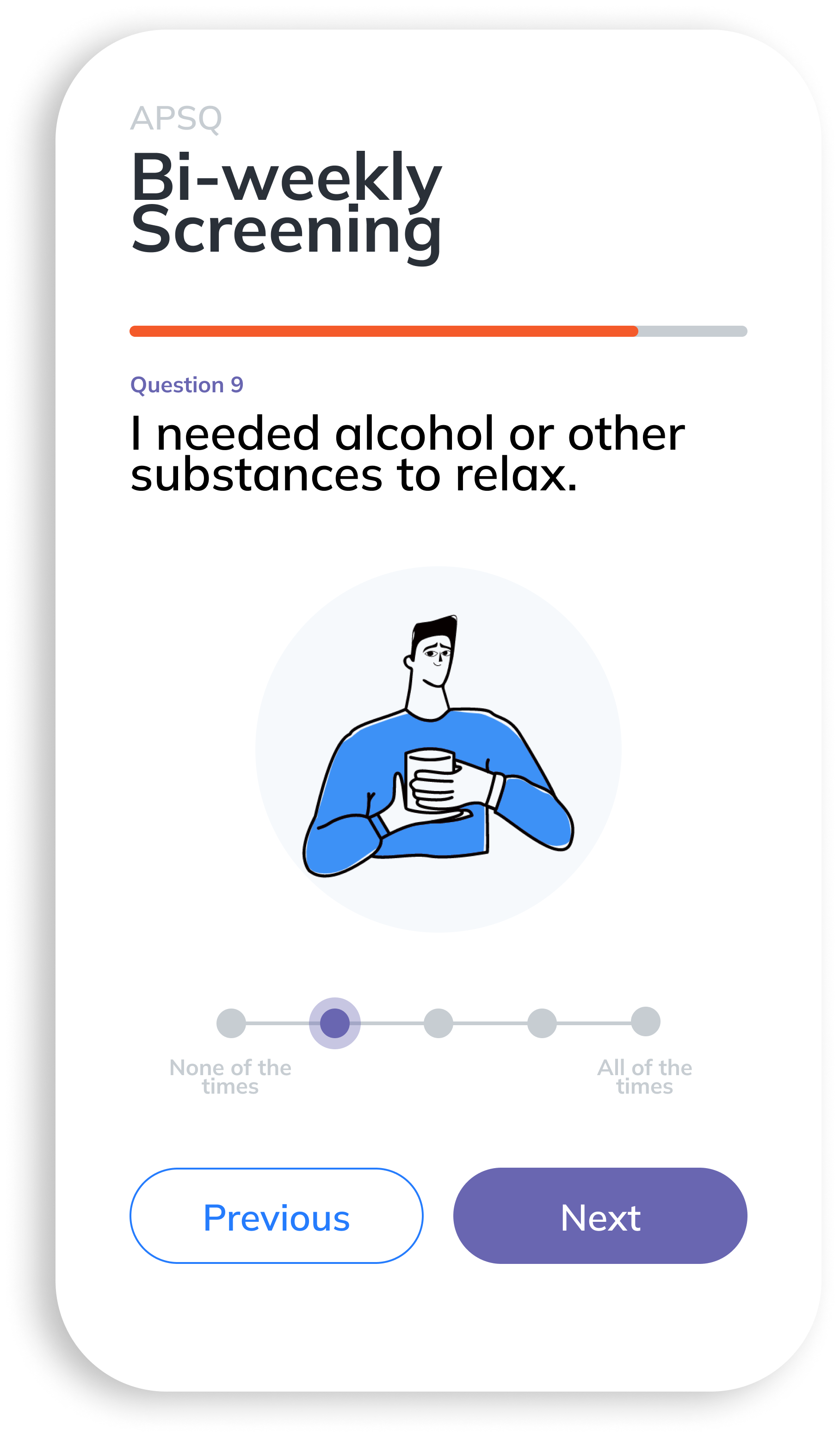 monitoring and prevention
Expert curated screenings
We are using best in class screening tools, created by researchers specifically for elite sportspeople. Access to immediate specialist help should your screening flag an issue.
Keep a track of your screening results
Get access to detailed reports that will help you understand your mental wellbeing over time.