By athletes, for athletes.
Mental wellbeing is essential for peak performance, but it's hard to talk about. Especially for athletes. Luca's independence and confidentiality provides the space for athletes to understand how they're feeling, to receive help when needed, and to be at their best.
Athletes are suffering in silence. Mental health problems are rife. 1 in 4 in the general population suffer from poor mental health and the problem is 50% worse amongst athletes. For many, the culture of high performance environments means they're not willing to show any signs of 'weakness' and this is resulting in a huge amount of personal suffering. The most progressive teams know this, and that's why they're partnering with Luca. By doing so, teams are investing in their athletes, but in a way that works.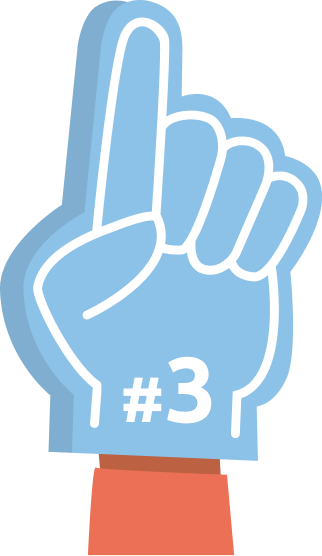 Building awareness
There's a mental health pandemic in elite sport, and yet it's barely talked about. The first step in helping athletes is making them aware of the size of the problem. They need to know that 1-in-3 athletes will struggle at some point and that it's totally normal not to feel ok at times. We do this by leveraging the lived experiences of other athletes. People who our clients respect and can relate to.
Screening & identification
Once athletes understand how commonplace the problem is, they are much more willing to engage with screening. It's no longer viewed as a box ticking exercise but as something they do for themselves; to protect their wellbeing and to improve their all round performance.
Pathways to help
The purpose of screening is to identify symptoms at the earliest possible stage, but without access to help, screening is useless. Unlike physical injuries where pain alerts us, mental health is more nuanced and can be hard to detect. It can sometimes take a screening to make sense of how we're feeling. Regular screening enables rapid detection of symptoms and empowers athletes to receive help on their terms.