"Grief is the price we pay for love"
Hi everyone,
We hope you're all keeping well and enjoyed the hot, sunny summer. It seems a bit of a distant memory right now. I can't believe it's been 5 weeks since the first newsletter. An awful lot seems to have happened, both at Luca and in the world. 
But first, a quick word about the Queen. I'm writing this the day after her death and I'm still trying to process it. I know I wasn't the only one to be teary eyed on Thursday evening. Perhaps it was because of the shock – don't forget, she welcomed the outgoing and incoming Prime Ministers just 48 hours before her death – or perhaps it's because she's all we've ever known. Where politicians have come and gone, pandemics have raged and economic shocks have caused great pain and uncertainty, she's always been there. Resolute, stoic and eternally optimistic. The nation has lost its figurehead and things will never quite be the same. She led by example, and we have so much to learn from her, and to be thankful for. Rest in peace, Queen Elizabeth II.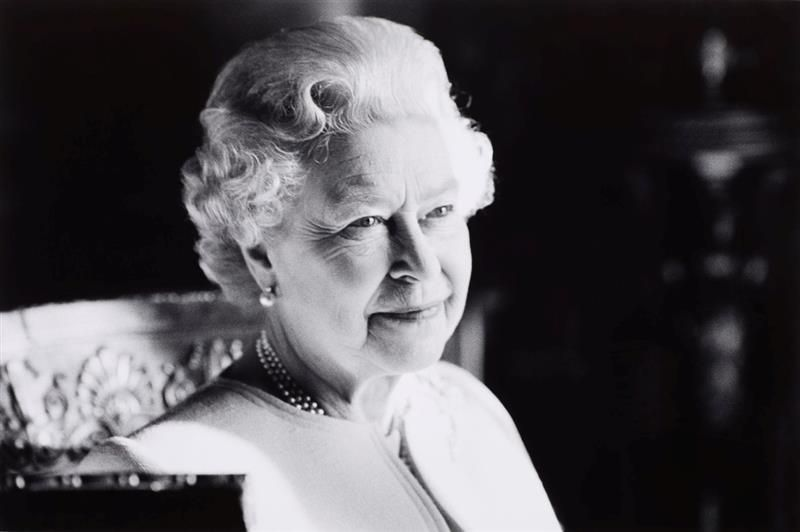 It's been a very busy time at Luca. We spoke last time about all the admin and building blocks that we've had to put in place, as every startup must when they get going. Well, the last 5 weeks have all been about building. 
On the tech side, Vas has finished building the app, submitted it to the app stores and got it through Apple's approval process in <48 hours, which he's particularly pleased with himself about and, incidentally, it's the only thing he said I had to include in this post!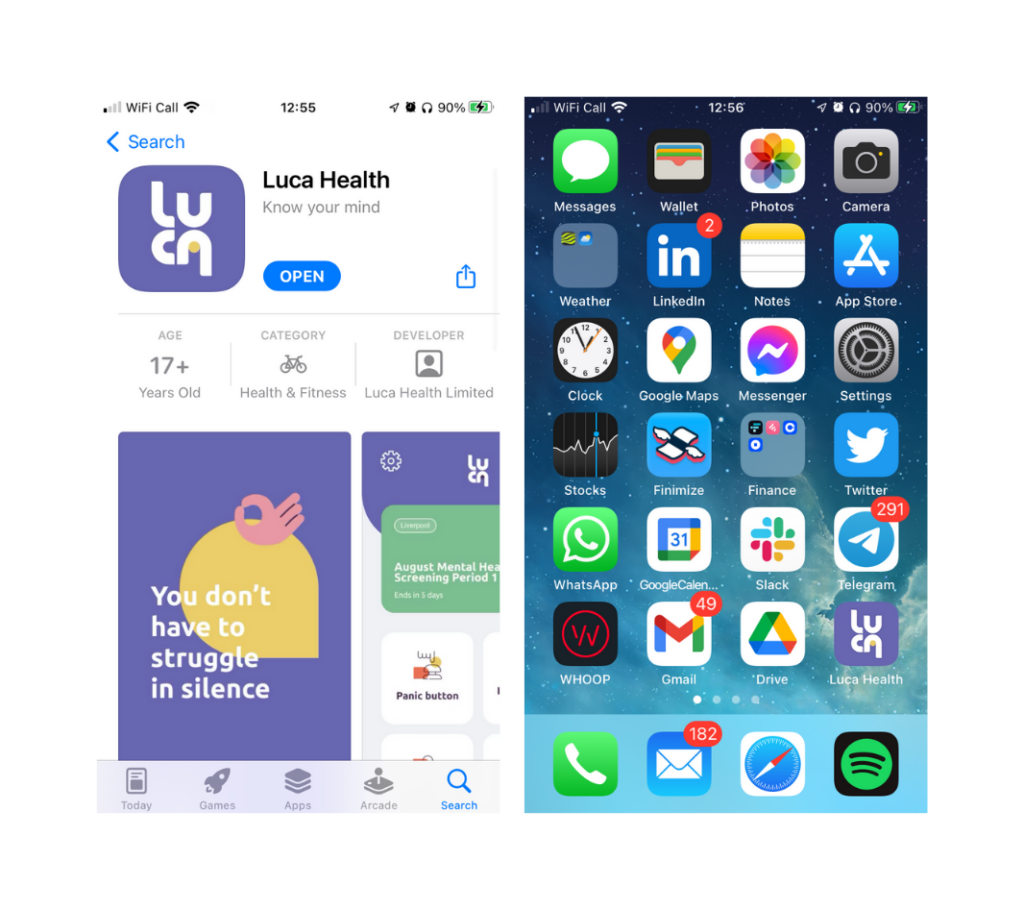 In addition to the app, Vas has been working very hard on the dashboard which will display aggregated and anonymised screening data back to the relevant stakeholders (predominantly coaches and medics) at the teams, our partners. In addition, our website revamp will go live next week. Websites might seem trivial, but google tends to be the first place we go when we come across something new, and, until now, it's probably been a bit of a net negative. A simple landing page that hasn't particularly helped prospective partners understand what we do, how or why. The revamp will add credibility and it'll help spread the word about Luca and our mission:
To dramatically reduce the number of athletes that are needlessly suffering in silence.
We've made a big push on the tech in the last few weeks because we're now in the process of onboarding our first partners. We're going to be working with a handful of teams over the next few months to test, refine and demonstrate the utility of regular mental health screening. The first partnership we're delighted to announce is with Great Britain's Skeleton athletes. From later this month, we're going to be working with all 19 members of the team for the duration of the 2022/23 season. It's going to be fascinating to see how the data changes as the athletes train, travel and compete over the coming months. It's an honour to be working with an Olympic sport and with genuinely world class athletes, many of whom either competed at the Beijing Olympics or won medals on the international stage last season. We're very appreciative of the faith Skeleton has shown in us, and we'd like to say a big thank you to Ed McDermott – the Skeleton Starts Coach who's made this partnership possible, and who has really championed the idea of improving the mental health support that his athletes receive.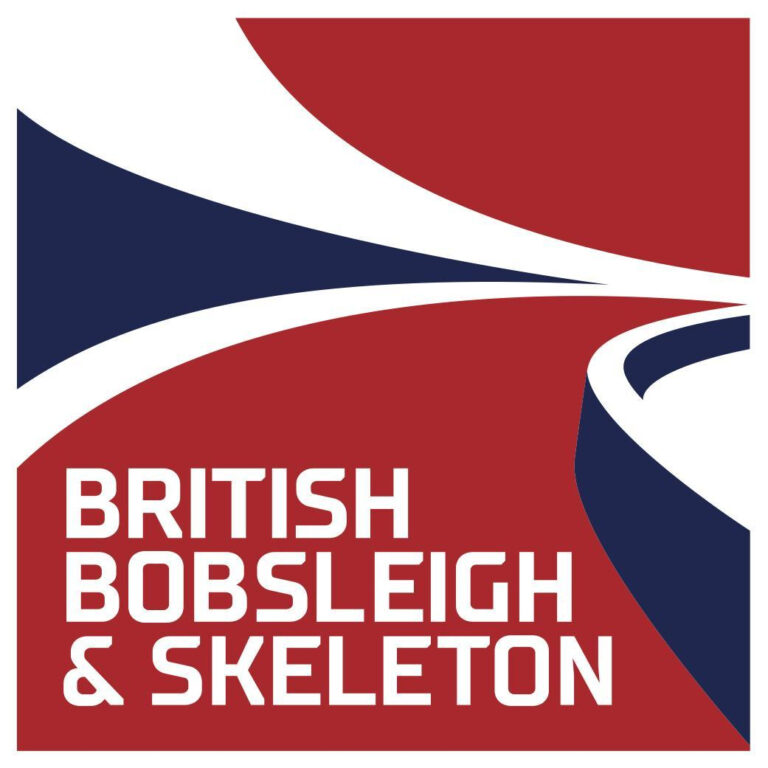 We're going to be announcing additional partnerships over the course of the next couple of weeks, so please do look out for these by following us on our social media. 👇
It doesn't seem all that long ago since we raised from Antler, but it's time to get back out there! We've decided that later this autumn is the ideal time to go back to the market. We will have on-boarded our first partners and will have a steady stream of data coming through that will help us demonstrate the utility of regular screening and the power of it being done by an independent and confidential third party. 
We're going to be raising from angel investors (individuals rather than VC funds), so do reach out (nick@luca.health) if you'd like to learn more about our fundraising plans and please feel free to share this news with any family or friends that may be interested. All investments will qualify for SEIS & EIS tax relief. 
Enjoy what's rest of the weekend, and have a great week everybody! ✌️